SPEEDMASTER MARINE LTD. CATALOG PAGE
Speedmaster Marine Product Listings
Hi-Performance Mercury Outboards
Specializing in Mercury Hi-perfomance outboards. Liscensed mercury mechanic. 340+ horsepower for maximum speed for your hi-performance boat.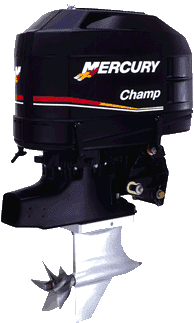 MerCruiser Performance Inboards
Specializing in Mercury Hi-Performance Inboards. Liscensed Mercury Dealer. Engine Repair and Rebuilding.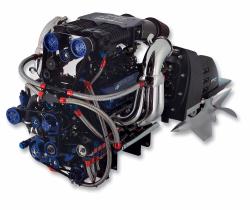 S.T.V- Summford Tunnel Vee Boats
Liscensed S.T.V boat dealer. Ultra Hi-Performance boats avaliable in many different models. The fastest boat avalible under 25 feet. Up to 130 mph+. Lazer percision handling, eye-opening acceleration and blinding top speed. Quality made for over 15 years.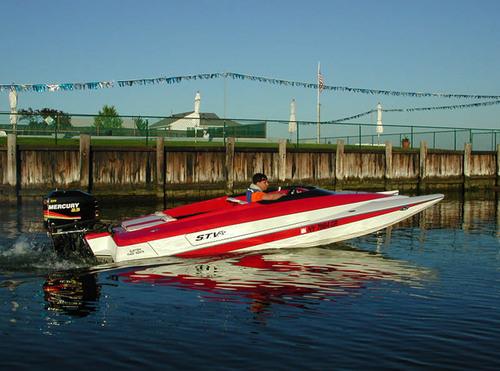 Hi-Performance Outboard Lower Units/ Rebuild
Many different top quality, hi-performance lower units in stock. Also several hi-performance propellers at wholesale cost. Race tested and proven. A must for any serious racer.